Launch Your Success Story.
Web design and development from 2Dudes, a design agency based in the Spokane Area.
Website design that works as hard as you.
2Dudes Digital Design creates websites that are both beautiful and useful. It's not enough for a website to mesmerize – we develop digital products that perform.
We thoughtfully plan, organize and execute every website design based on a guiding principle that purpose drives ultimate performance.
Our clients love our systematic website development process – it's organized, rooted in strategy and SEO, and we always make room for fun.
Let's launch your online success story
and see what horizons we reach together.
Brands we have worked with.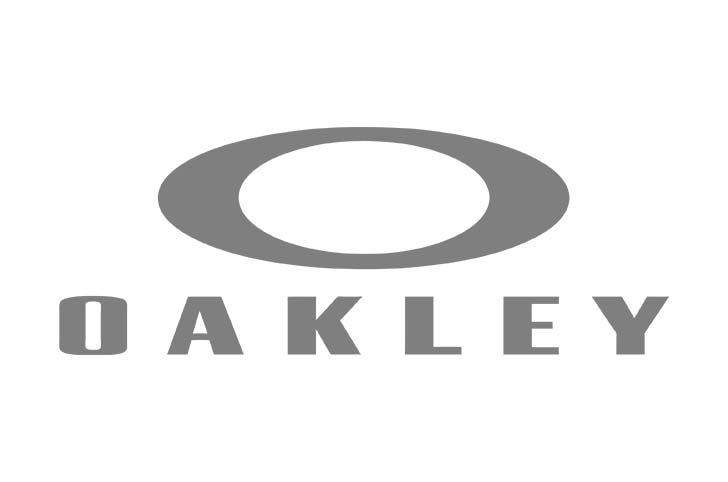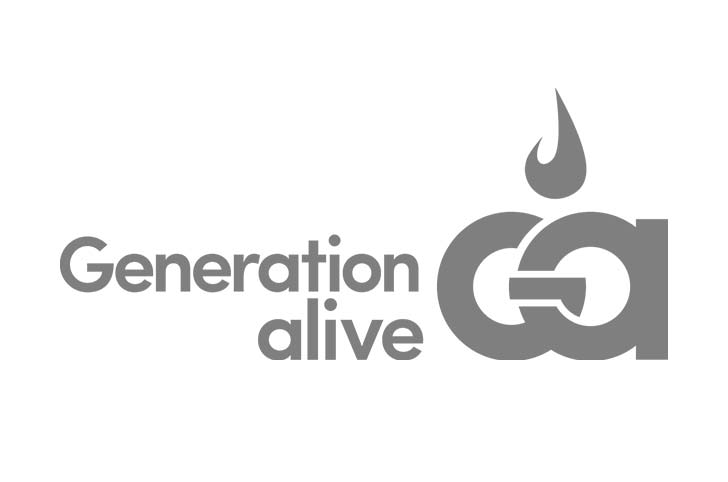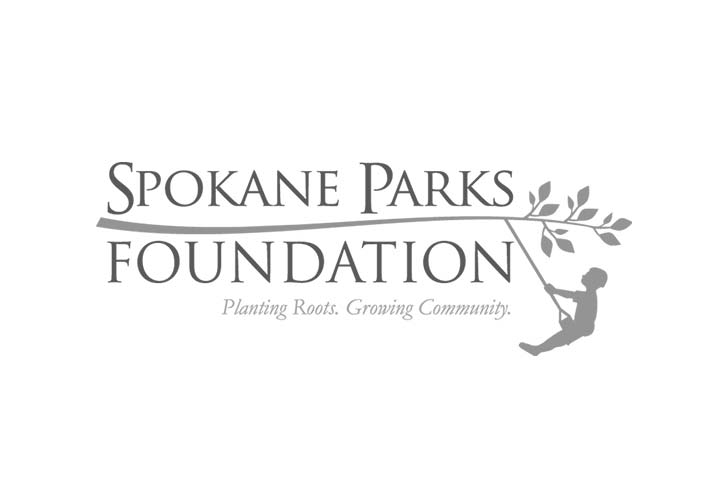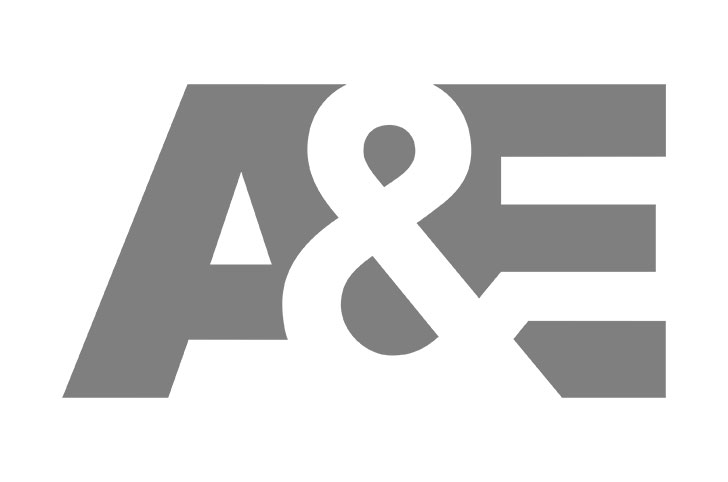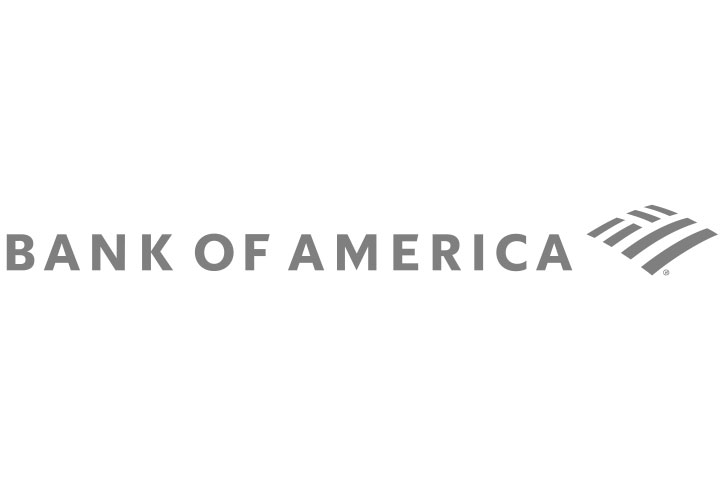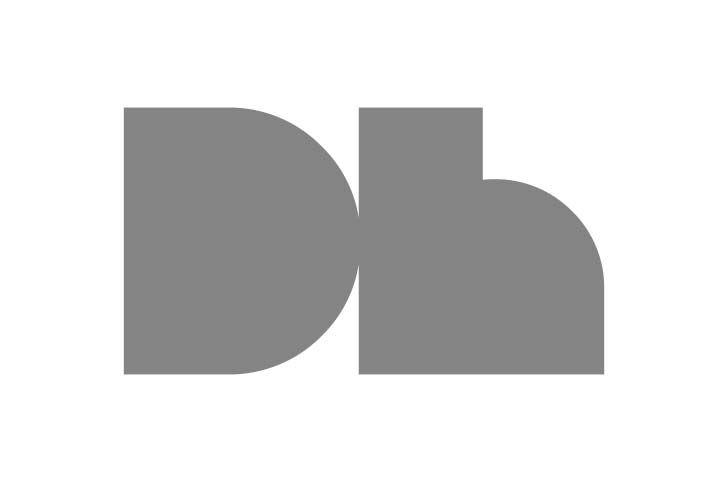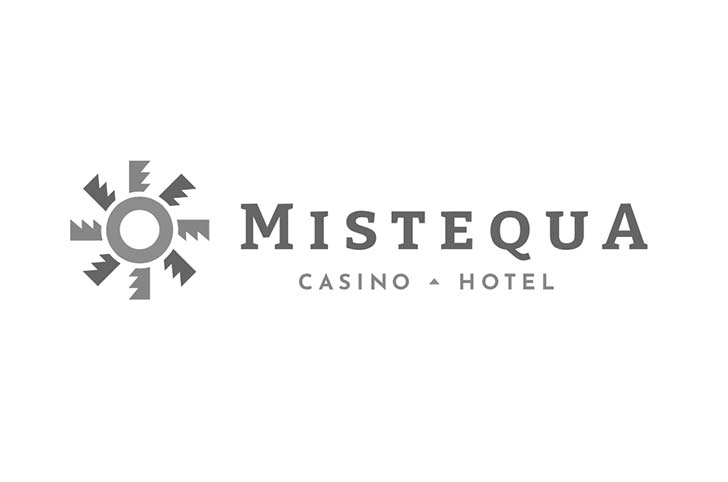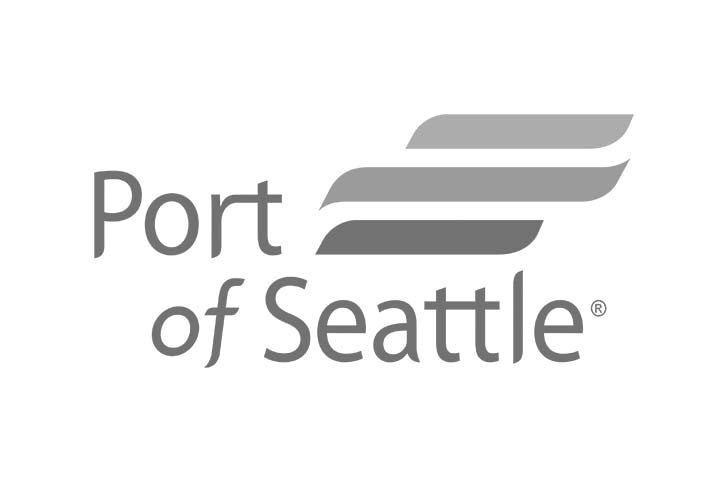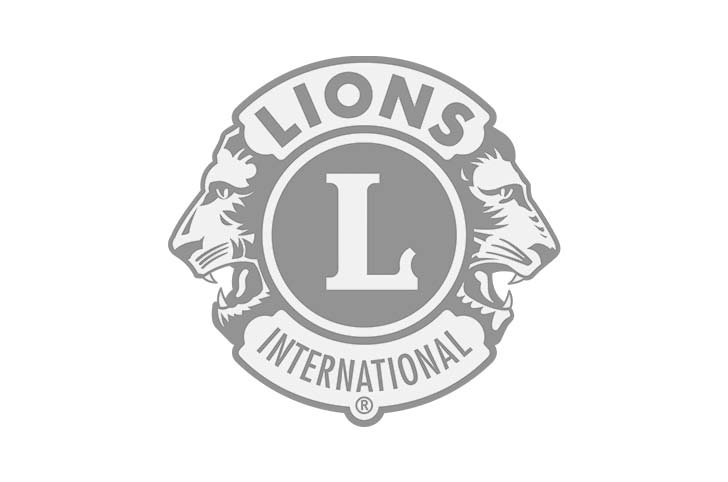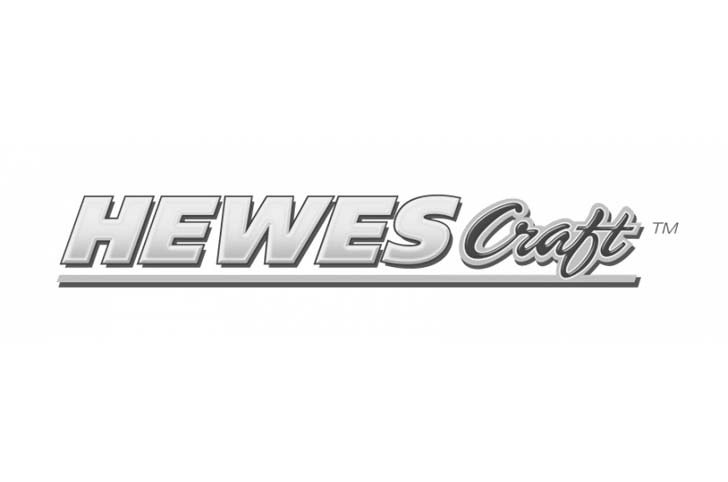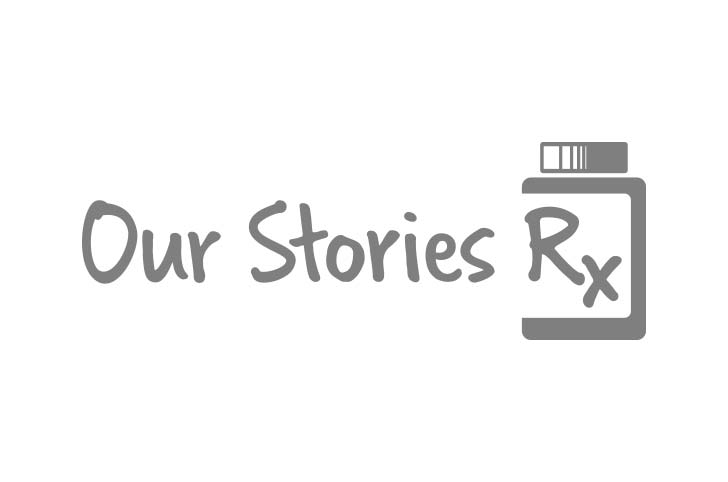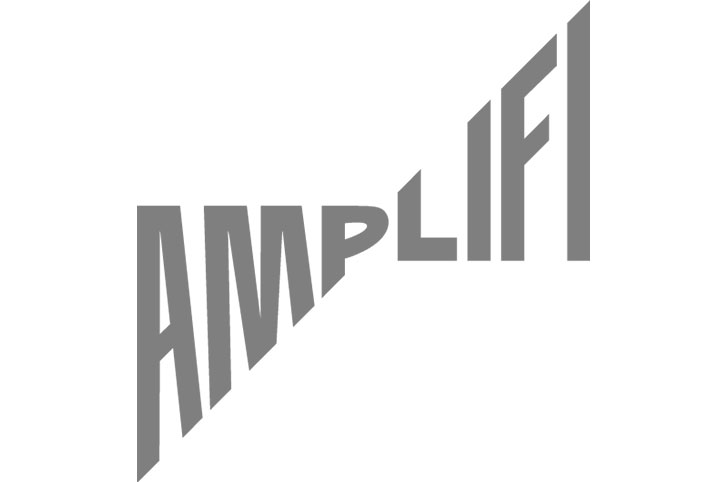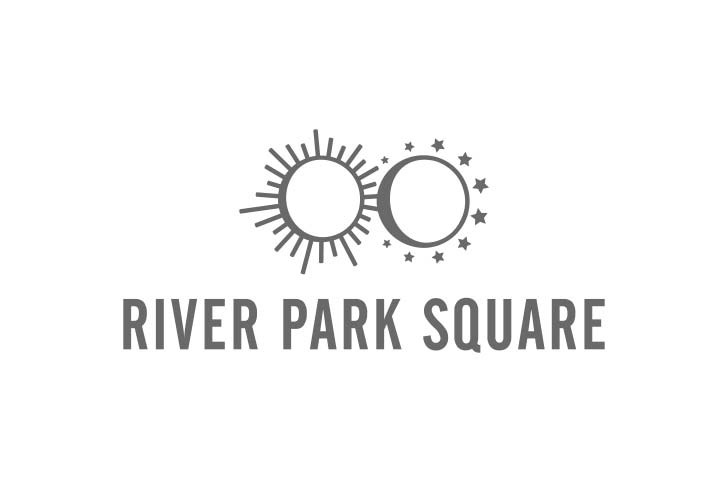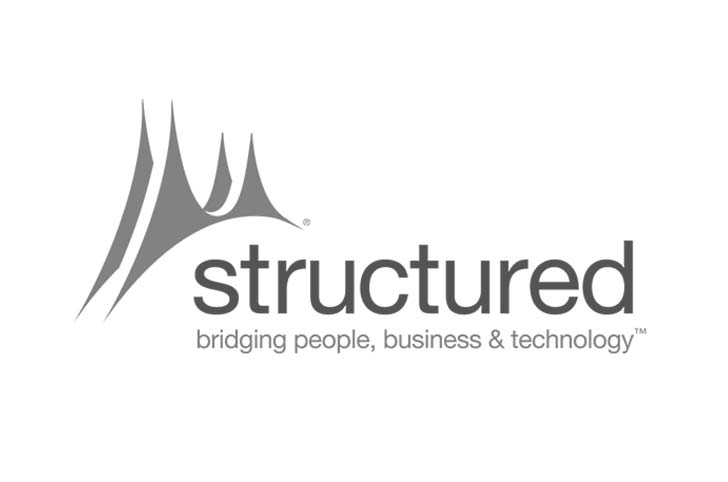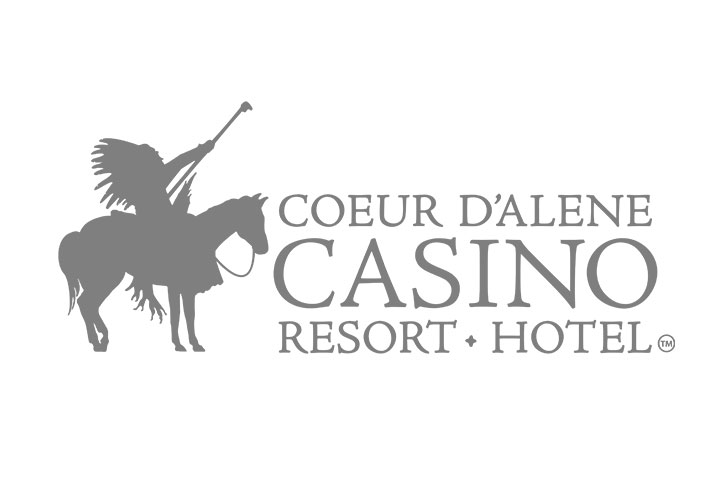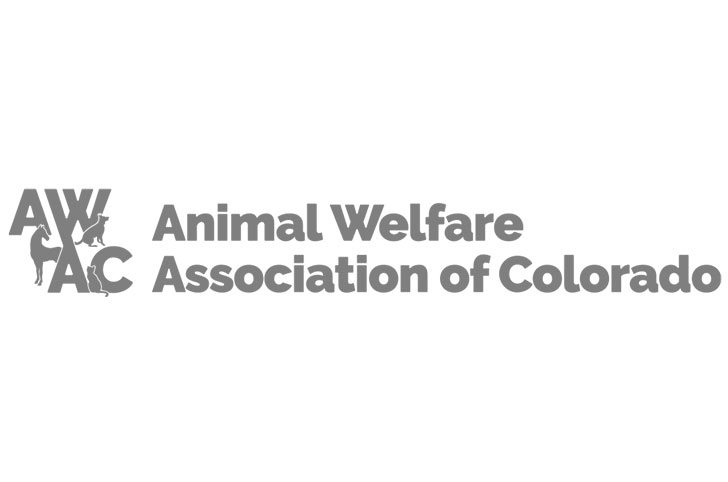 Website design and marketing services.
We specialize in website design, website development, and website hosting for businesses in Spokane, WA and around the country. But since a successful online strategy requires a comprehensive approach, we also provide design services (like logo design and brand development) and online business solutions (like Google Business, reputation management, tech support, and digital security).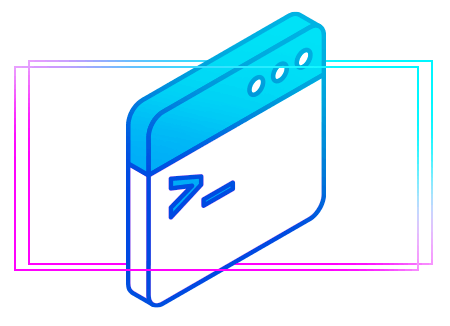 Website Design  And Development
2Dudes starts every website project with strategic planning. It's not enough to slap photographs and contact information on a webpage. 2Dudes will help you identify your audience, your goals, and your business objectives so they can build a website that meets business objectives.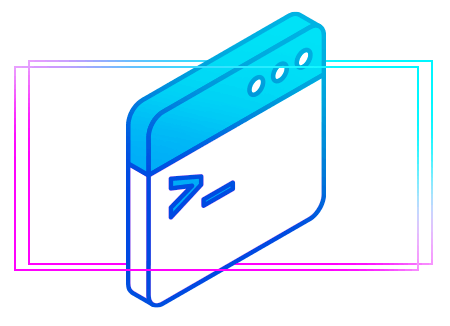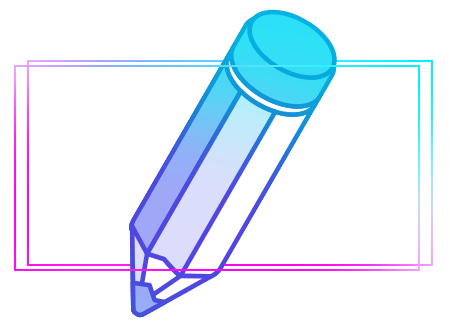 Graphic Design And Branding 
Take a look around. Everywhere you look, you encounter the power of branding in visual communication. From cars, to phones, to clothes, a brand identity helps customers relate and bond with your business. If your business requires a brand upgrade as part of your comprehensive online strategy, our seasoned graphic design team can help.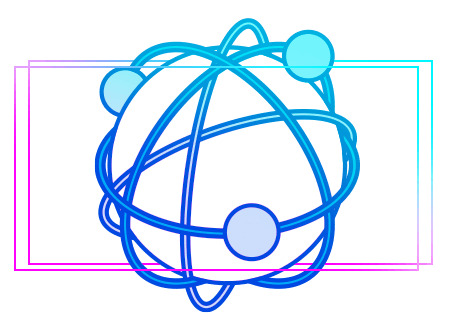 Website Hosting and Management
Some businesses create a website and disappear. Not 2Dudes. We offer hosting packages for every website we develop. Tiered options are available depending on site needs and complexity. Features include full configured caching, free SSL certificates, offsite backups, regular plugin updates, and on-demand technical support from people you know and trust.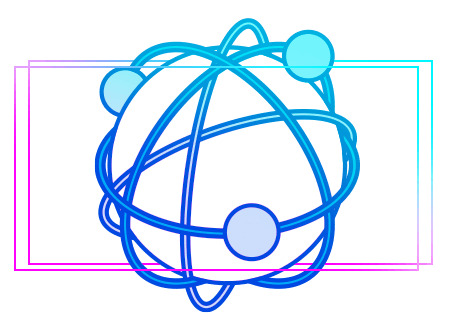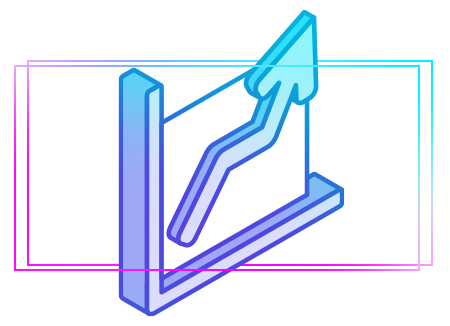 Search Engine Optimization (SEO)
Improve the quality and quantity of website traffic to your website or web page from search engines. 2Dudes offers the following SEO services: Baseline SEO Audit, Competitor Analysis, Keyword Research, Site Optimization, Custom Content Creation, and Monthly SEO Reports. Are you ready to rank higher on Google?
Website design that counts…down.
(Get it?) 2Dudes is committed to a successful website launch for every client, every time. It starts with strategy. Every project begins with identifying the purpose of the website. To provide information? To showcase fantastic talent? To sell products? We fail our mission if we create a flashy website, but it fails to deliver on its purpose. Instead, we put in the work on the front end to carefully plan, develop and execute a website plan that will meet your business objectives and help you succeed online for years to come. (Don't worry, it will look great too!)
03


Plan

Before any great mission, we must start with a foundation of knowledge about your business and goals. Our first step is to get to know you. Your expectations. Your fears. We research your industry and your competitors. Once we understand you and the problem you are trying to solve, we analyze your current online presence for opportunities, strengths, and weaknesses. This extra effort in preplanning lays the groundwork for a successful takeoff.
02


Magic

After establishing the nuts and bolts of the project, the magic begins. Our web design team absorbs the findings from the planning phase and creates a visual representation of your new website utilizing user-experience (UX) best practices. Once we finalize the design to the client's liking, the website development team brings art to life within elegant code.
01


Launch

Throw the switch and let's blast off. We will guide you through every step of making your website live for your customers to view, ensuring it is search engine optimized and protected from any possible threat. Through our new relationship with you we will make sure you website is on a fast and secure hosting and maintenance plan.