Let's create an online presence that works as hard as you do.
If you can dream it, we can do it.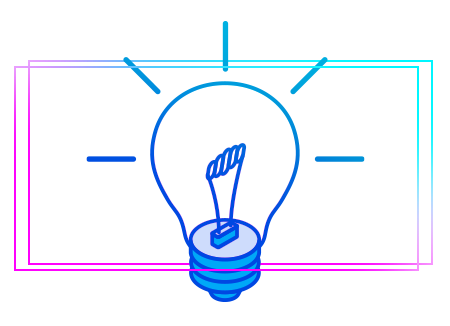 Website Design
It all starts with strategy. Before we build the website of your dreams, we put the extra effort into building a foundation for success. Once we have the foundational website plan established, the fun can begin.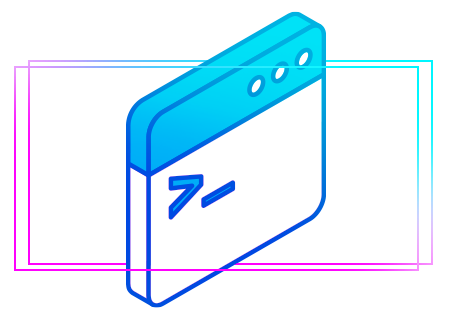 Website Development
We marry the website plan and graphic design within elegant code to create a website that delights and exceeds all expectation.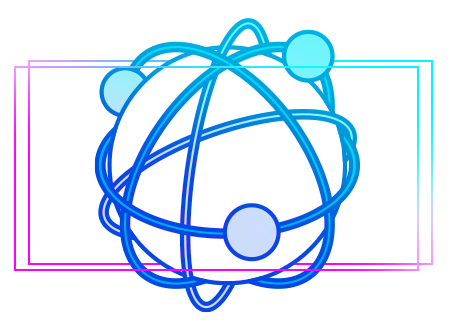 Hosting and Management
Location. Location. Location. Once your awesome website is built, you need an excellent place for it to live.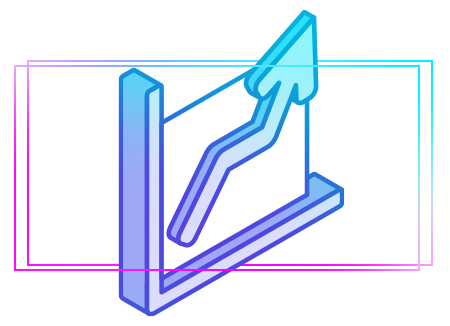 Search Engine Optimization (SEO)
Improve the quality and quantity of website traffic to your website or web page from search engines.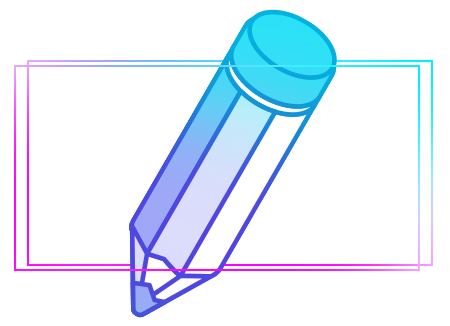 Graphic Design
Ensure consistency across all channels and formats (beyond digital) with graphic design expertise.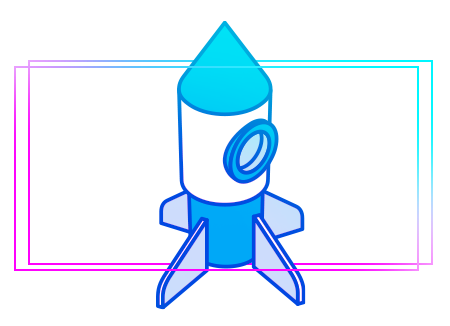 Brand Identity and Logo Design
Create or refresh your identity to establish your brand, inspire your team, and drive customer engagement.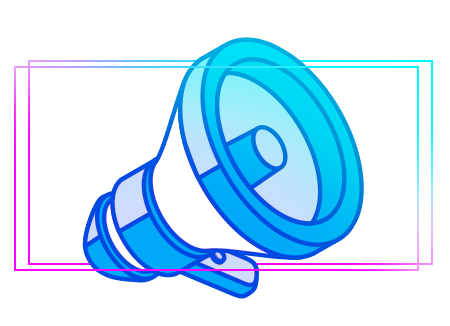 Online Business Solutions
If your website is the front door to your business, your other online touchpoints are windows. A comprehensive plan is imperative in today's digital world.