Bridge the digital divide and unleash the full potential of
your IT.
2Dudes designed and developed a custom site for Structured, a leading provider of information technology solutions and systems integration services company. We worked completely from scratch after analyzing their clients' web surfing patterns. Composing wire-frames and designs based off of that knowledge, we finally developed a modern, professional website. They were wonderful to work with, and we are excited to bring their high-tech vision to life.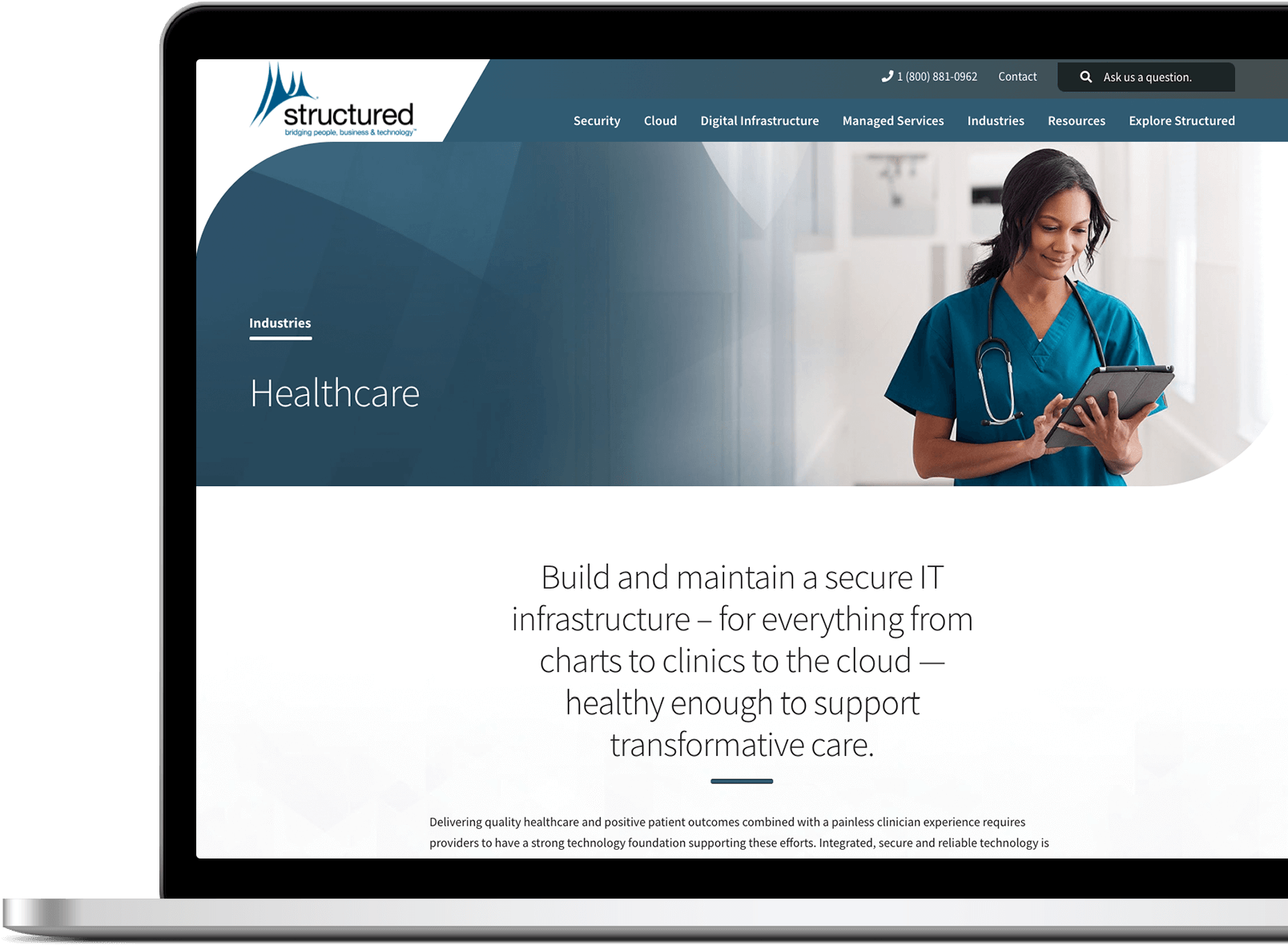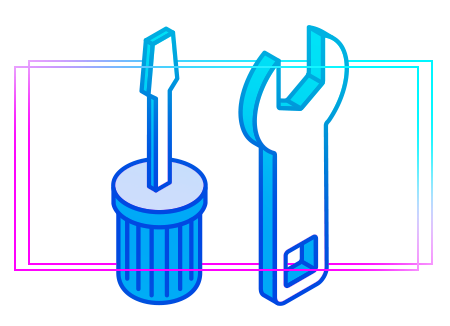 Web Audit and UI Analytics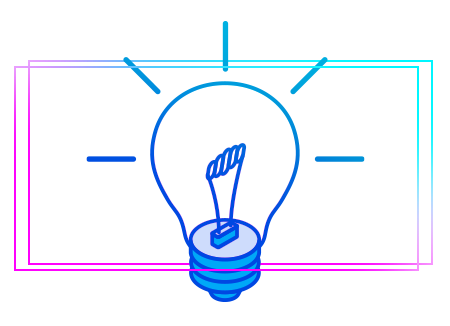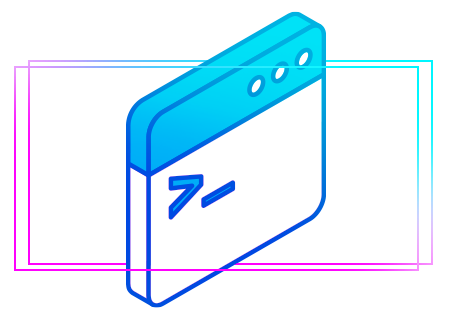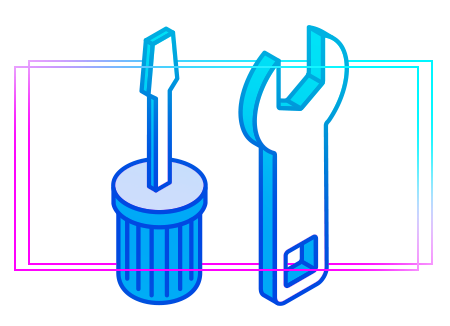 DISCOVER THE POWER
OF PEOPLE, BUSINESS
AND TECHNOLOGY.
Prior to working with 2Dudes, I had never before participated in a from-scratch web design project. Obviously, my learning curve was steep. However, Nick and Trevin carefully guided me through this process, thoroughly explaining the things I needed to know to make the best decisions for the site and for my company. From Nick's attention to detail regarding the code and site structure, to Trevin's creative vision and beautiful design, Structured got a site that was structurally sound, responsive, easy to work with – and easy on the eyes. I highly recommend 2Dudes to anyone seeking a new or refreshed website.
– Amy Prado
     Marketing Director